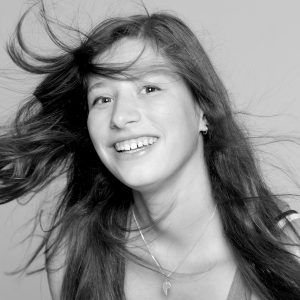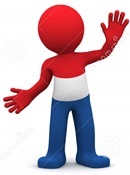 On October 6th 2014, Laura's story was published in an independent supplement of the Dutch national daily newspaper De Telegraaf.
Apart from drawing attention to thrombosis in general, the article tells exactly what happened to our beloved Laura. You can read more (in Dutch) here
No young woman or girl should ever suffer in this way again. Not to mention the anguish of parents standing helplessly by, powerless to save their child. Gone…just like that, suddenly, with no possibility to say goodbye.
That is why we set up the Project Laura Foundation and with your support we will continue our fight.



A fight to ensure that we are the last parents who ever have to endure this unbearable grief and loss.